The Enlightened Way to Fly Private
Swift. Sophisticated. Relaxing.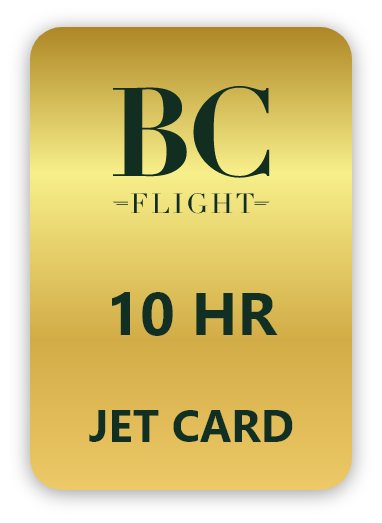 For the savvy traveler
THE BC FLIGHT JET CARD
---
Our 10-hour Jet Card affords you all the benefits of private air travel at an excellent value. This includes concierge-level service from our Michigan-based client support team that extends beyond your flight. With a flexible payment plan available, the BC Flight Jet Card allows you to leverage the convenience of corporate jet ownership without any of the commitment.
WHAT WE DO
---
BC Flight elevates private aviation. We provide an effortless travel experience by delivering remarkable trip management, responsiveness, and reliability. Enjoy true white glove service that begins with our Michigan-based client support team and which extends beyond your flight. With personalized special touches inclusive in our competitive rates, discover the true luxury of private air travel.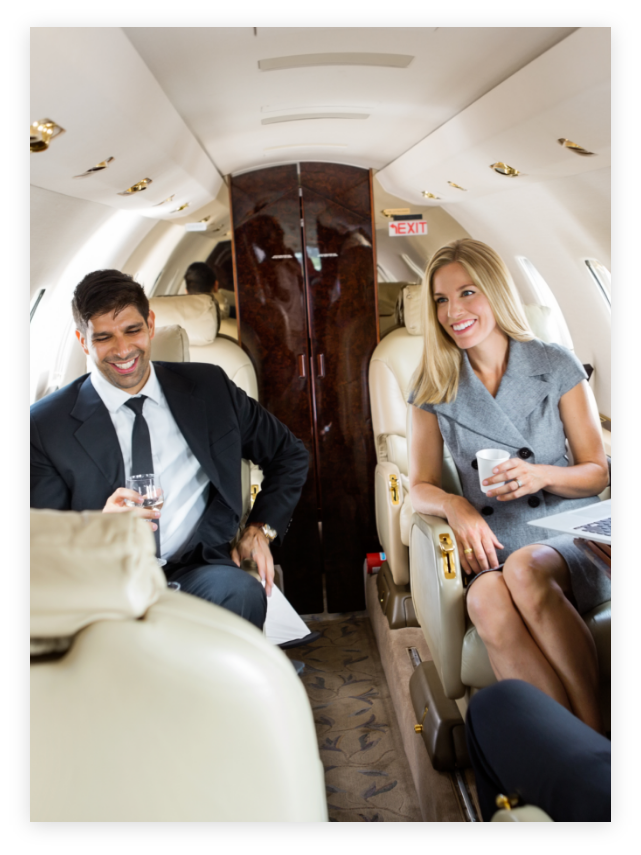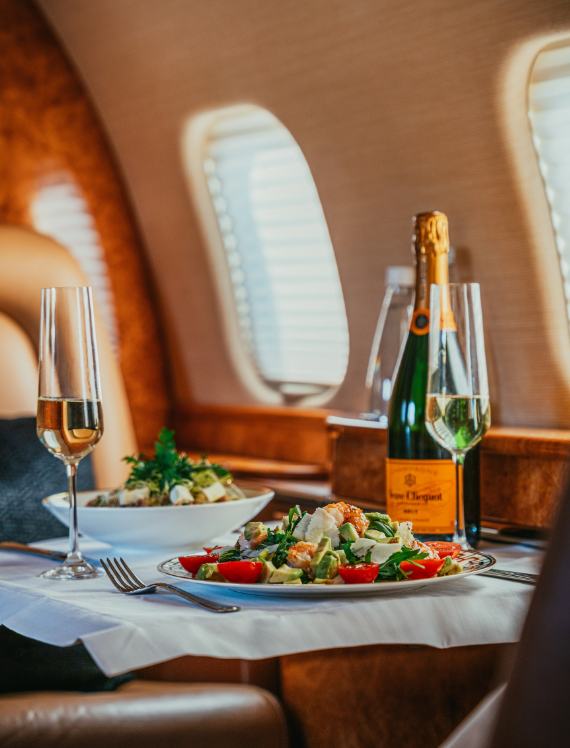 WHY BC FLIGHT?
---
Whether you are traveling for important business, meeting friends for an annual golf trip, or escaping to a luxurious destination, our dedicated specialists will match you to the best jet to fit your experience. BC Flight provides clients with concierge-level service, including itinerary arrangements, special accommodations, ground transportation, and more. With our passion for aviation and service, BC Flight is transforming private air travel into a relaxing and seamless experience.
Personal Leisure Trips
When you fly with BC Flight, your flight should be the most relaxing part of your trip – especially when you are setting out on a luxury getaway. Consider our dedicated support specialist your personal travel concierge, and treat your private jet cabin like your relaxing oasis in the sky. The only thing left to do is pop the champagne.
Corporate Jet Travel
BC Flight allows business owners to stimulate company growth, by reinforcing employee retention and increasing time savings. As an impressive tool to help expand your business, a corporate jet program attracts seasoned executives, in-demand technical talent, or high-powered salespeople. For executives who are stretched thin, flying with us allows them the time to fly in and out of most US locations on the same day, and return home for dinner with their families. The quiet, intimate nature of private jet cabins offers an opportunity to discuss crucial business without interruption.
By clicking "Submit", you are providing us basic itinerary information so that our team can prepare a flight estimate for you. This is not a reservation confirmation. You also agree to receive occasional emails and updates from BC Flight.